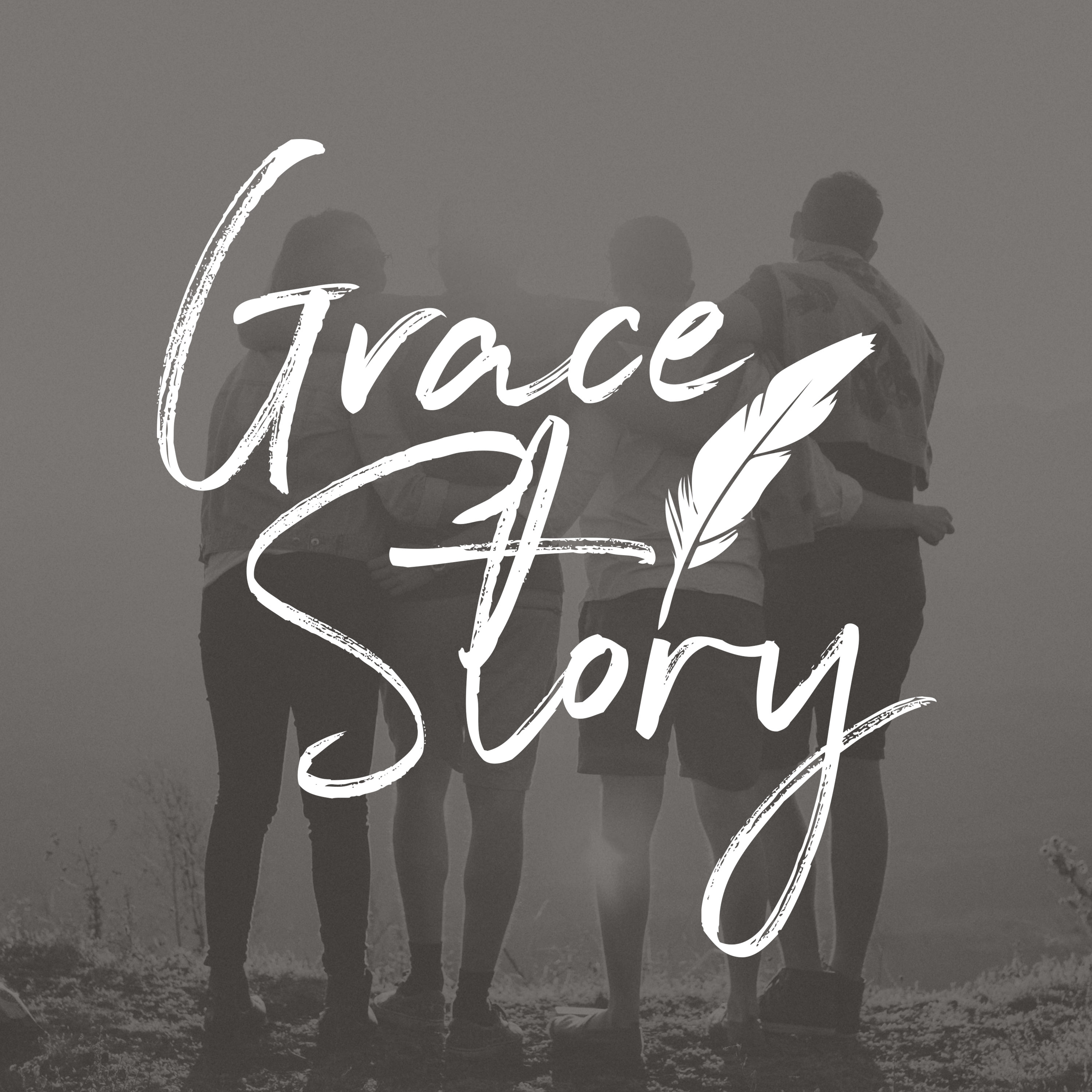 Kent Stetler joins the show this week. Join the conversation as we talk about his dad, legacy, mental health, and much more.
Reach out through our FREE, confidential Counselor Referral form here: https://www.gracestoryministries.com/...
Do you have a question you would like for us to help find an answer for? Have feedback? Want to hear more on a certain topic? Have a suggestion for a guest? We are listening. You can email me at nate@gracestoryministries.com. 
We would love for you to join the GraceStory Community Group on Facebook. There is great content in this exclusive, closed group that you won't want to miss out on.
Consider becoming a supporter of GraceStory Ministries with a donation. Whether it's a one time gift or you want to join others in the GraceStory Community with a reoccurring donation, you can give by texting GRACESTORY to 44321.
Follow GraceStory Podcast on Facebook
Join GraceStory Community Group
Follow GraceStory Podcast on Twitter @GraceStoryPod 
GraceStory on Instagram:
@my_grace_story 
@gracestoryministries 
@gracestorypodcast